Leave it to the professionals
Gemini Prime Smart-Solutions provides professional low voltage installations and products. Have a custom job in mind? Please reach out to us!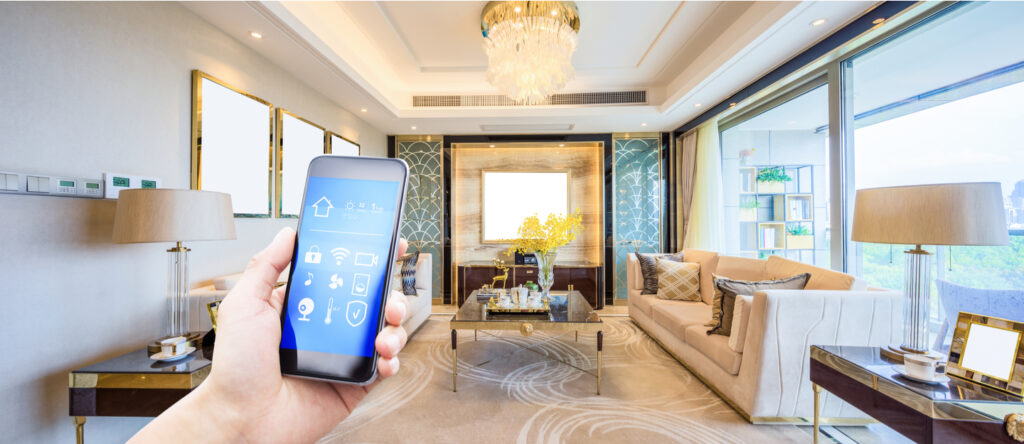 Have full control of everything from lights, climate controls, TVs, and more right from your fingertips. Or your voice with Voice Control!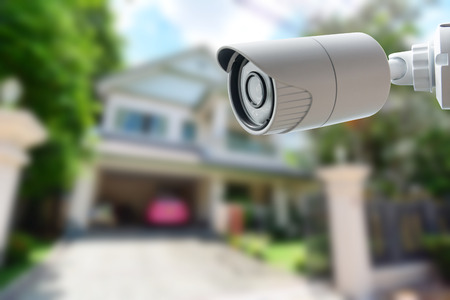 Stay safe and connected to your home or business 24/7 wherever you are with a camera system! Protect your building today!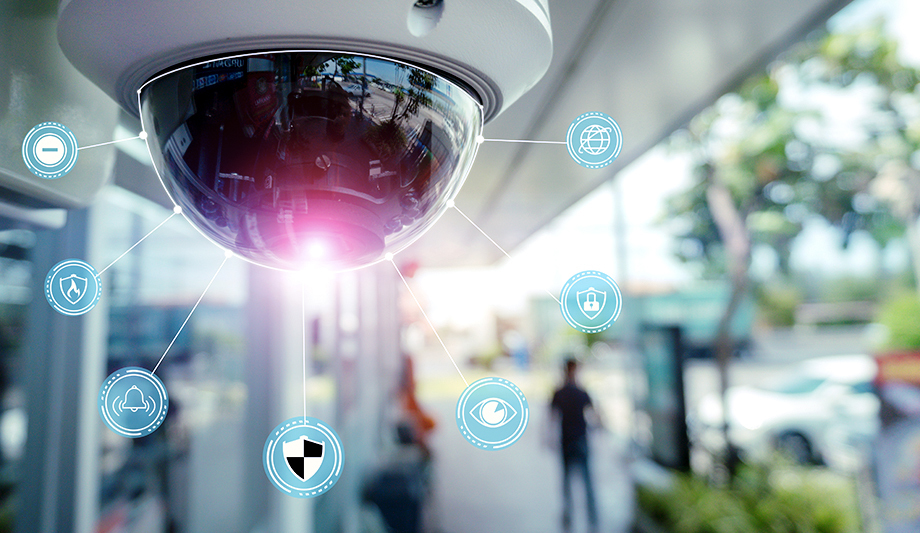 Protect your home or business with a security system. Have ease of mind with an extra layer of protection.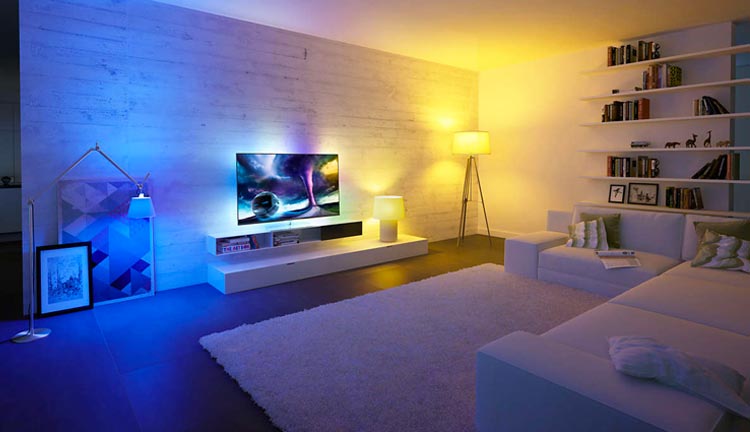 Enhance the ambiance of your surroundings with smart lighting. Control any lights you want, wherever and whenever you want!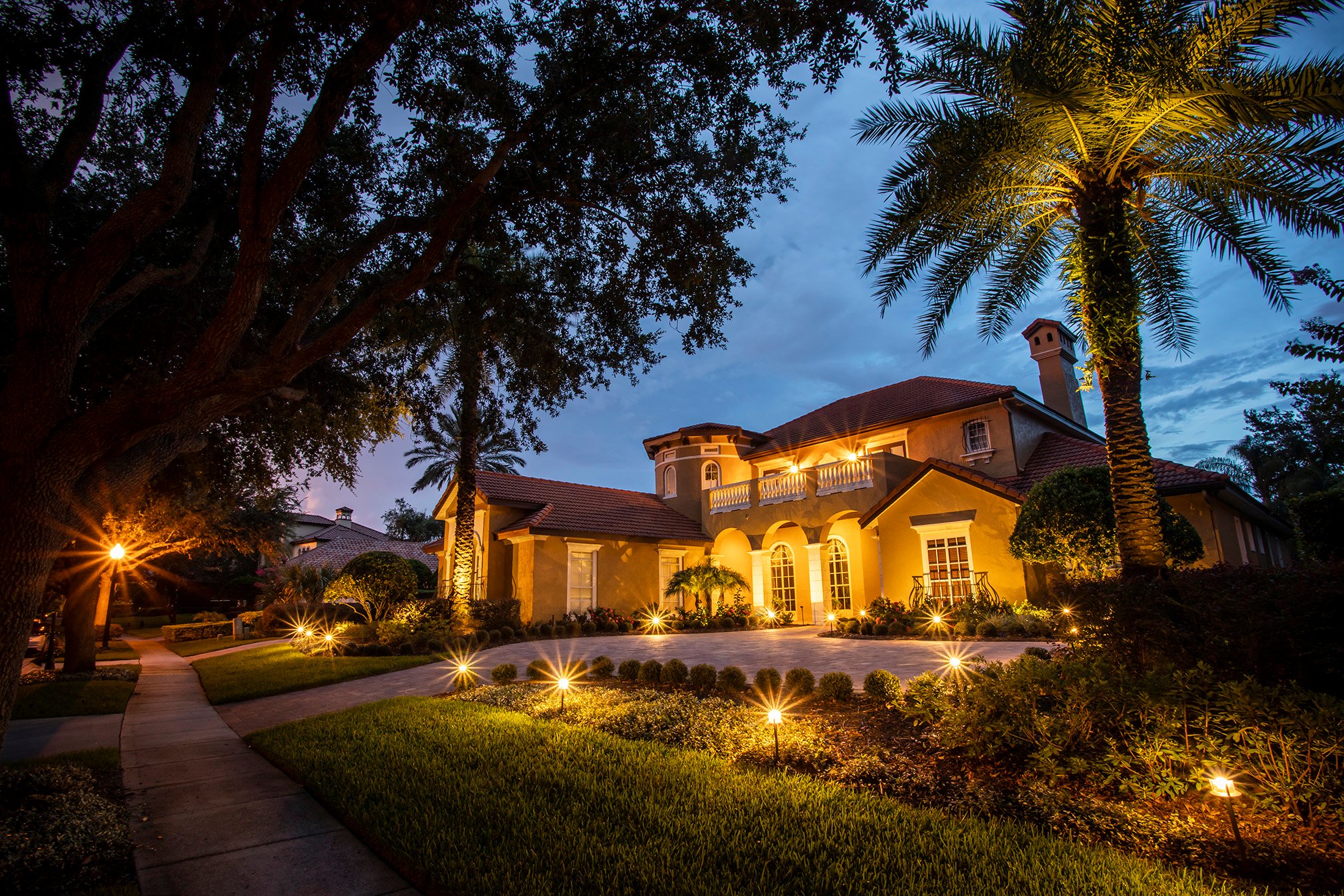 Enhance your homes safety and image with a Landscape Lighting System, Light up your home today!
Get your home ready for the Holidays with permanent and temporary Holiday lighting options!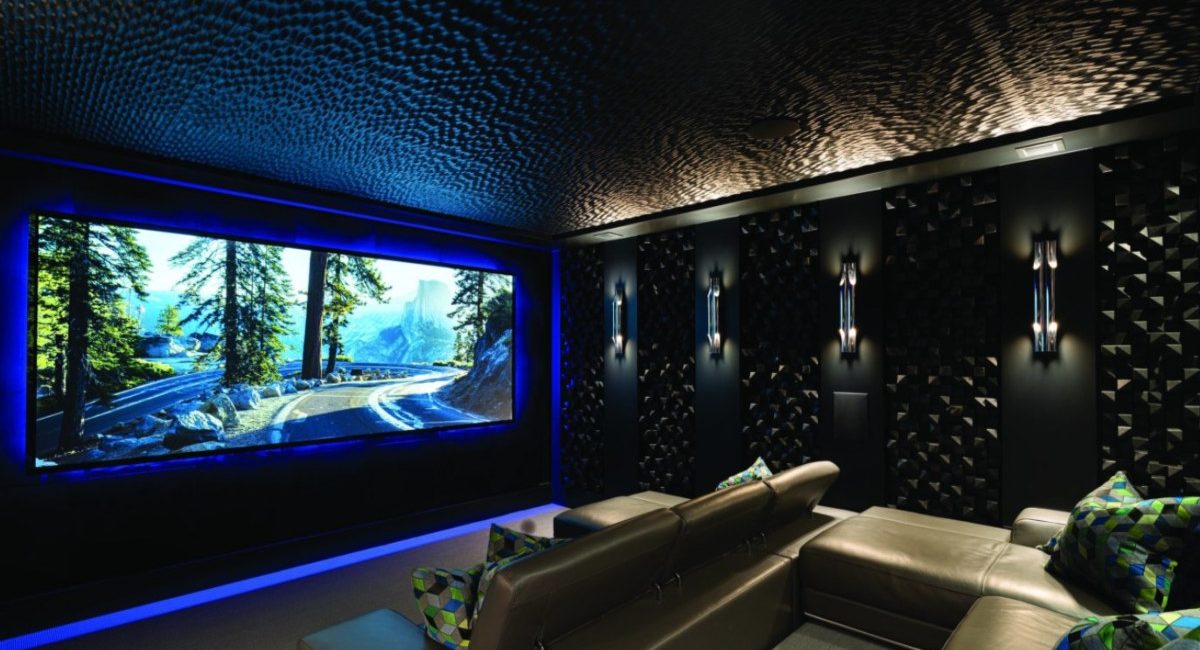 Bring the excitement of the Movies to your own home with a Home Theater system!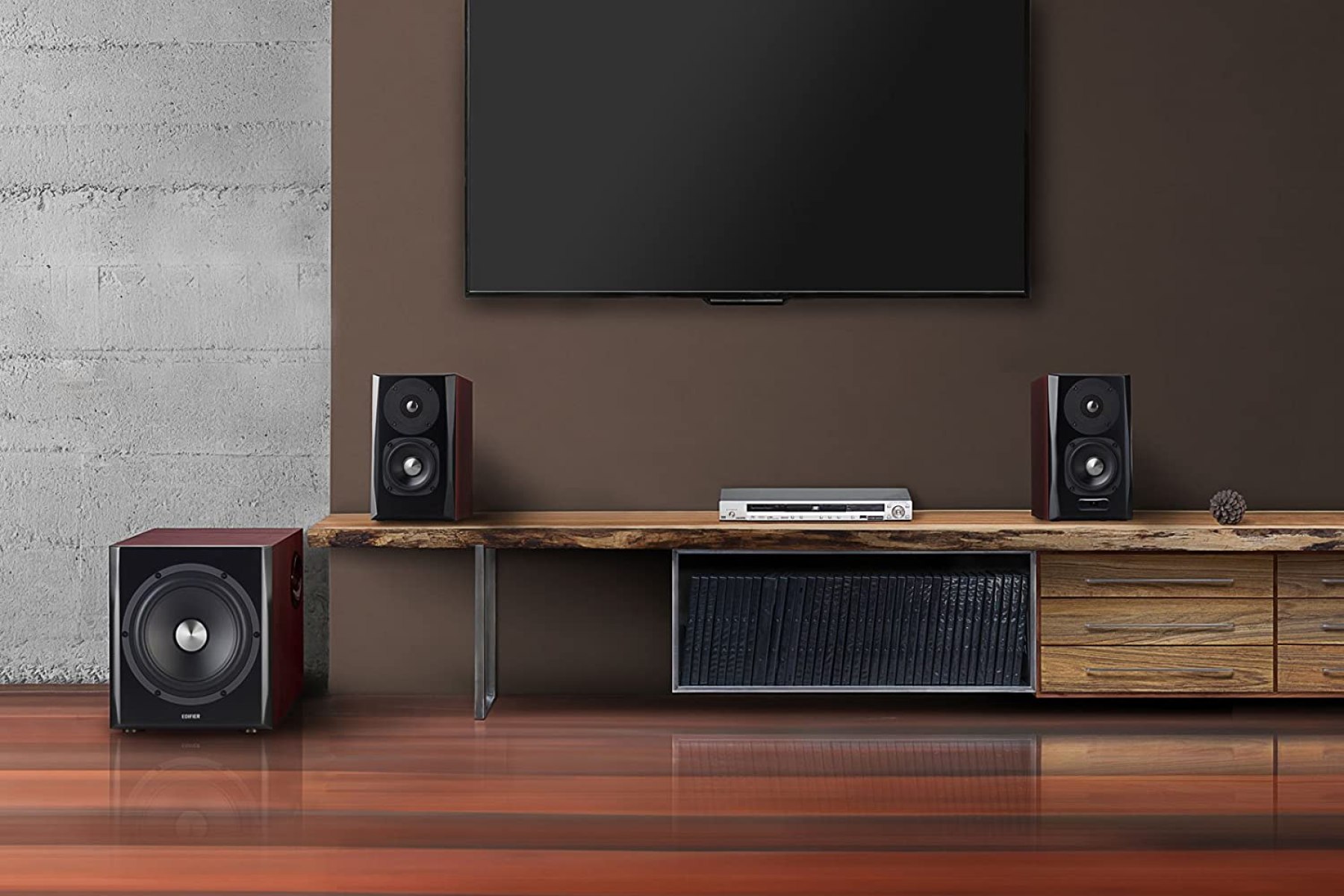 Channel audio throughout your whole home or building.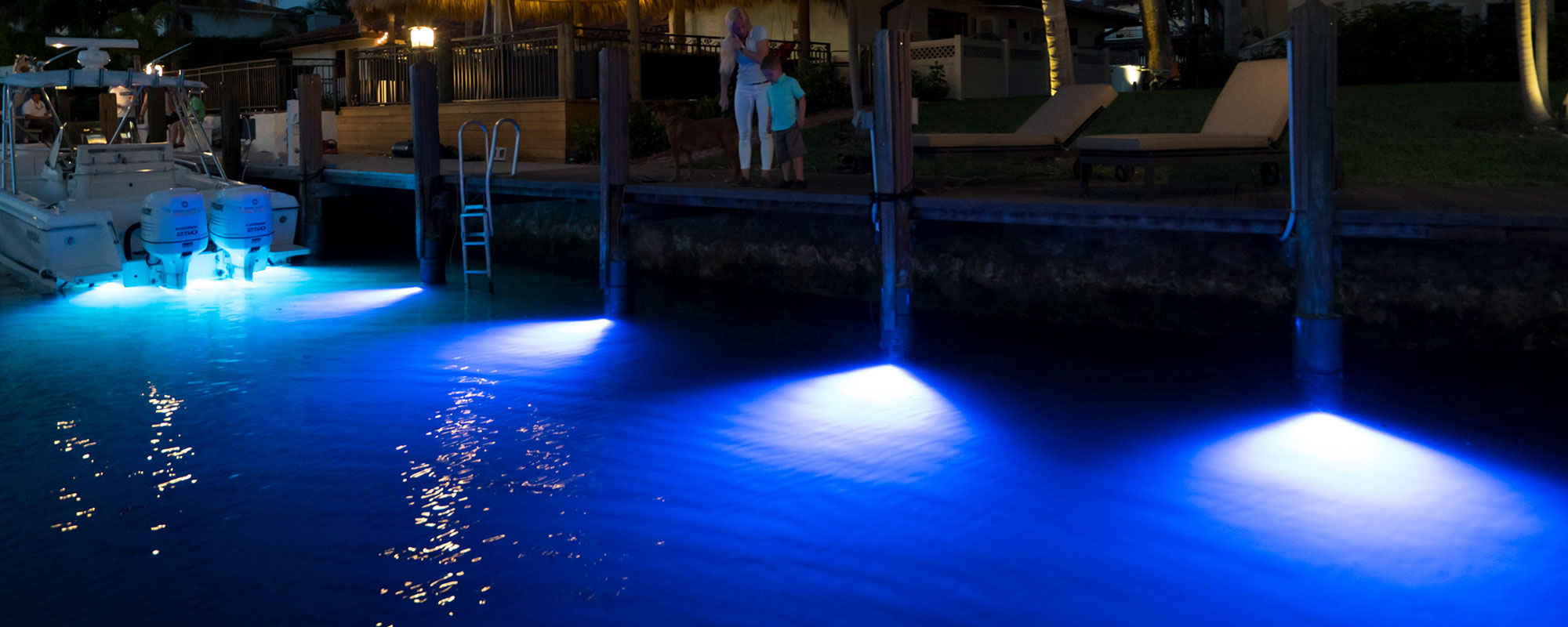 Light up your dock to ensure safe use at night as well as a beautiful water display. You can have your own backyard aquarium by adding fish lights to your dock!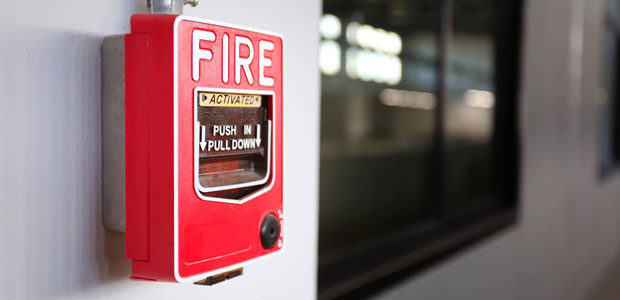 Ensure your fire alarm system is up to code and working properly. We Test, Inspect, Repair, and Install Fire Alarm Systems commercially and residentially.
Enhance your buildings security and ease of access with an Access Control System.
Products We Support and Sell
We support and sell all of the major brands in the industry and more! Looking for a specific product? Feel free to let us know!